Página 1 de 3. • 1, 2, 3

Hi MODDERS...making a Halloween movie...a remake of the 1978 original
Need a SET please - an old big haunted-looking house that's been abandoned for 15 years - set in a suburban neighborhood in the USA - The more features/scenes/lighting options/ect... the better...also a dirty lot surrounding the outside would also be great
Need Haddonfield Police car/Police SUV/ambulance/Michael's car and Haddonfield tow truck please - fully drivable and props if possible please
Need Police officer uniform please
Need Ambulance uniform please
Need grave tombstone saying, "Our beloved daughter Judy Myers"
Here's some pictures from the Halloween movies for reference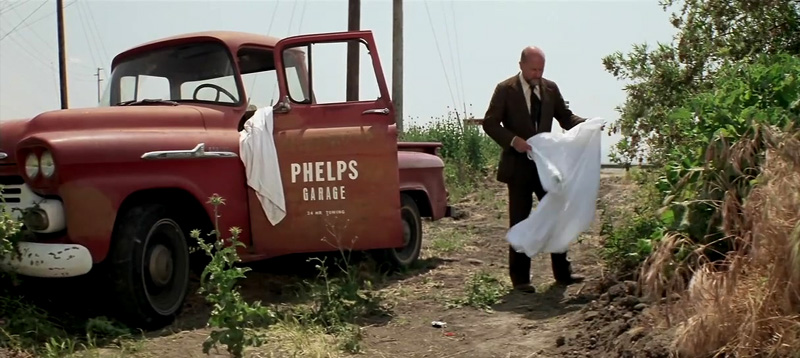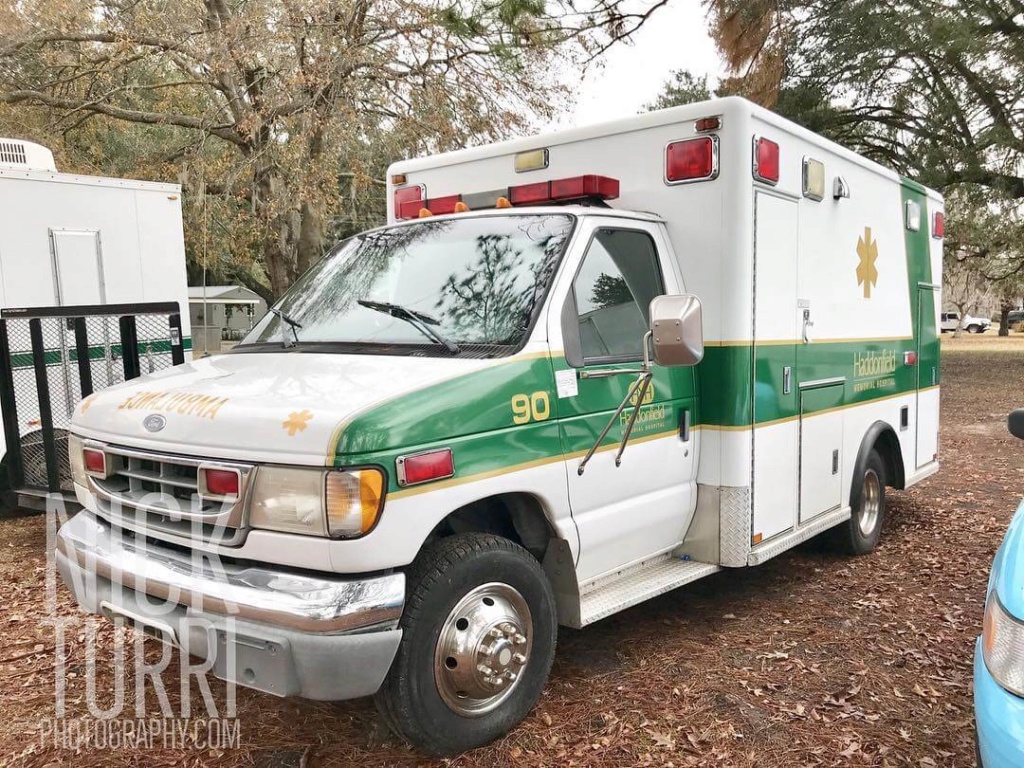 Última edición por Director Rocco el Jue 17 Ene 2019, 21:25, editado 5 veces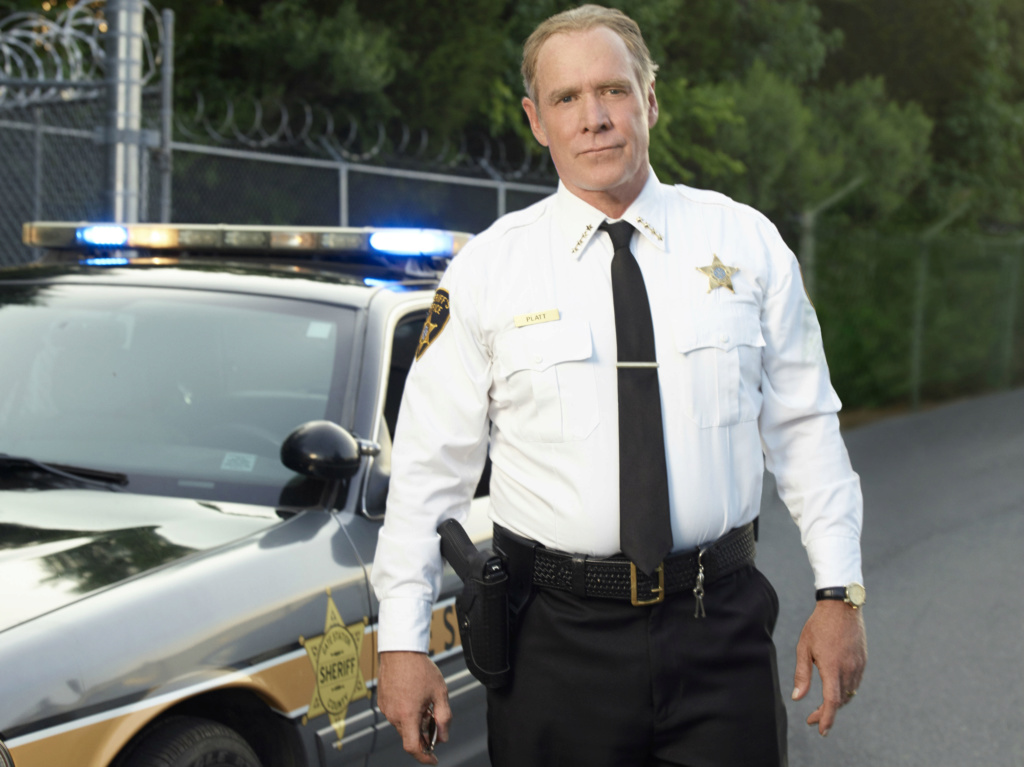 Última edición por Director Rocco el Jue 17 Ene 2019, 21:17, editado 1 vez
Michael Myers Car
Grave Tombstone
Última edición por Director Rocco el Jue 17 Ene 2019, 21:27, editado 2 veces
For the house, would serve some of all this?:
https://www.deviantart.com/oo-fil-oo/art/HAUNTED-MANSION-708395530
https://www.deviantart.com/shprops4xnalara/art/Silent-Hill-3-Borley-haunted-mansion-351625591
https://www.deviantart.com/oo-fil-oo/art/RESIDENT-EVIL-7-MANSION-EXTERIOR-713319186
It would have to be converted for The Movies, it is not always possible, but we can try it.
Let's hope someone can help with the uniforms and the vehicles
looks great but I don't know how to convert it to TM
I can convert the model for you, choose one
Silent -hill-3-Borley-haunted-mansion

This one please

And Thanks
Ok, here's the house:
https://app.box.com/s/gbjuq31slhvo4yrljf93vjgwckboqxog
These model conversions
are not
normal sets. They are designed to shoot on a blue screen set and appears in The Movies into the props section. We called "
Propsets
." This house propset will appear in the "Action" section of the prop's menu.
Do you know how to get them into to the game?
Here is a quick guide:
1 -
Make a copy of your Data folder
from The Movies and keep it in a safe place. You can always return The Movies to its original state by deleting the Data folder you have at that moment and placing the one you saved in its place.
2 -
You need a Bluescreen
(for example, Regolero's Bluescreen: www.8eyedbaby.com/8eyedCM/mods/9362015112274.rar). Copy and paste Bluescreen's data folder contents to your The Movies' Data folder. This bluescreen will overwrite your battlefield set.
3 -
Download all the scenes for the bluescreen
: https://app.box.com/s/ksdm8b6p4a3y3y3vo11xkki3venxcdjw
Copy and paste to your the movies Data folder.
4 - Copy and paste the contents of the data folder of any propset you want (for example, the house for your Halloween movie) into your The Movies' data folder
Every time you want to use a propset, choose "Battlefield" set (you'll see an empty blue screen) and choose the scene that you want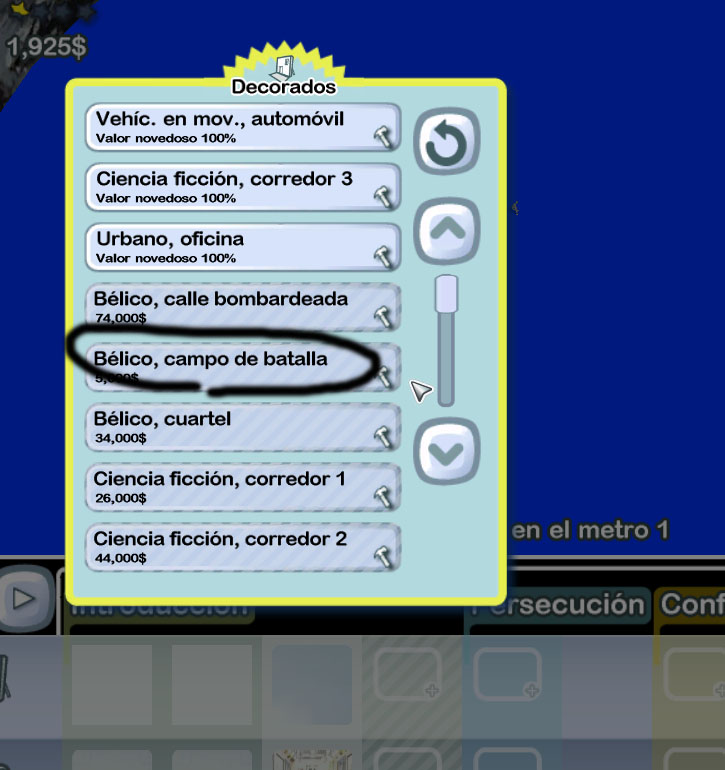 Next, go to the props menu and choose the category (for the house, "action"). Place it where you want, like a normal prop.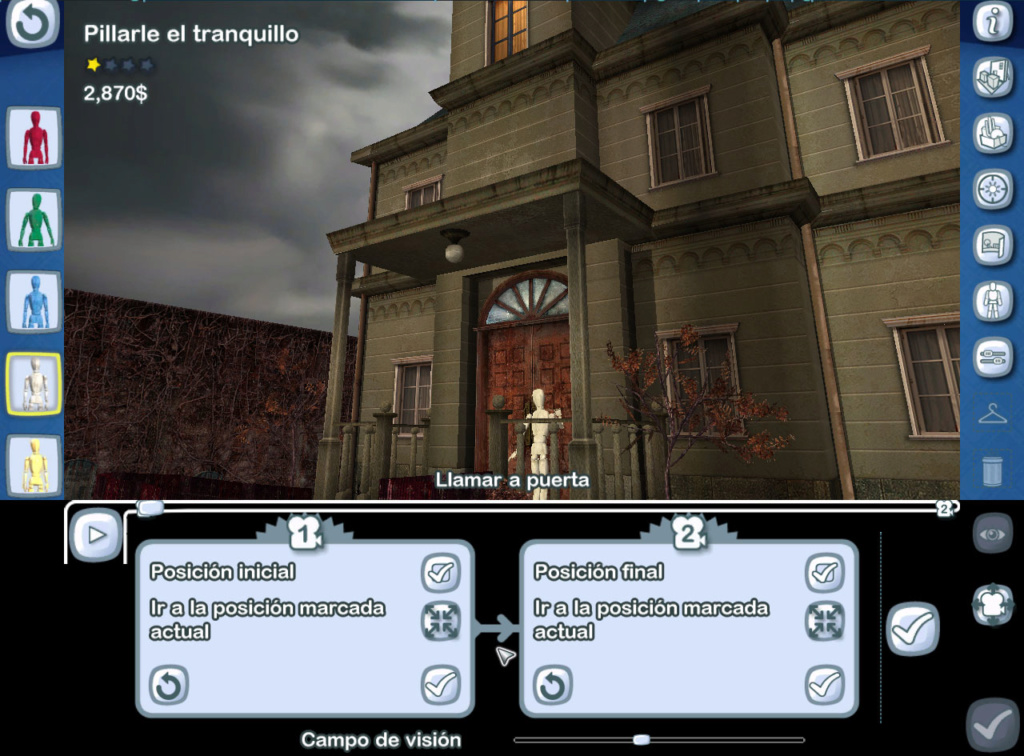 The advantage of the propset is that you can place it where you want and adapt his location to the scene. You can also use
every
scene of the game. The only disadvantage is that this bluescreen has lighting options but only affect the actors, it will not change the lighting of the set
&nbsp




Rol

: Director


Mensajes

: 5602


Fecha de inscripción

: 13/02/2011


Localización

: Murcia



Página 1 de 3. • 1, 2, 3


---
Permisos de este foro:
No puedes
responder a temas en este foro.