Please
For SLADE WILSON(Deathstroke)
Hi Director Rocco,
It would be much better for all of us if you could place all the requests in the same thread, so we do not open many threads in short periods of time.
At the same time, please notify that costumes and modding are a task that requires rime, sometimes lots of hours, so it's difficult to attend all requests in a brief time. Costumes are far harder than propsets, so until one of us is able to support you, I think you should be patient. Nevertheless, there's still a tutorial section in our forum which I suggest you to have a look. In case you find any trouble to perform your own mods, we can help you.
We try to adjust our time in supporting and costumes are quite difficult.
Best regards.
&nbsp




Rol

: Director


Mensajes

: 5690


Fecha de inscripción

: 13/02/2011


Localización

: Murcia



From FraasMovies: https://app.box.com/s/ydh91u0lx2fd4uflzjonxuzd0kollpvz
You can find it in "hats" category
Hello yes I know but

SLADE is a Batman villain who wear's it only on his right eye
Without going to change the .msh file, one thing you can do is flip the image horizontally if you use an editor (such as Sony Vegas or Premiere) after exporting the movie.
oh I don't use outside programs
I'm sorry, it has not been good:
https://app.box.com/s/fysfe8n4xwigi1qx4du7vo1zy2tu2fb1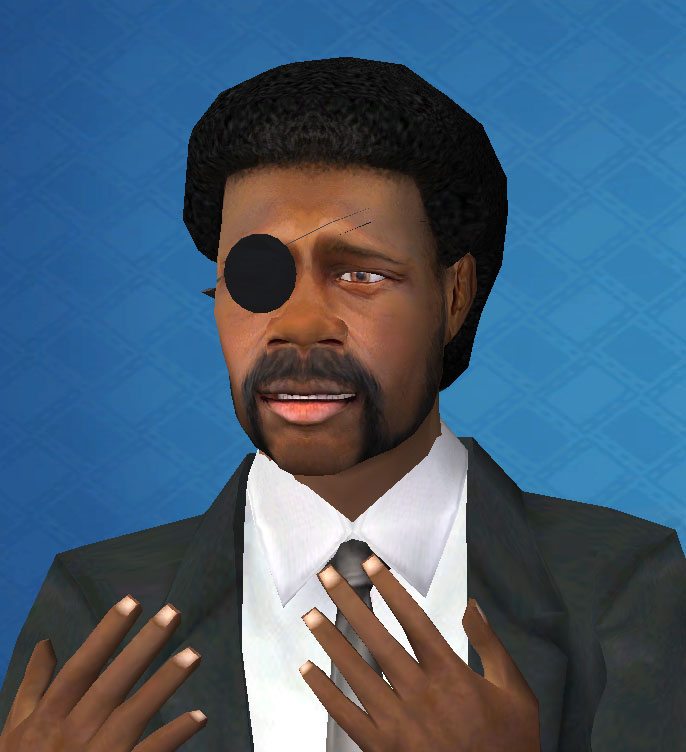 You will find it as a ring.

---
Permisos de este foro:
No puedes
responder a temas en este foro.