Página 2 de 2. •
1, 2
Great to hear that!
About the speed..., I think that depends on the number of frames. We would typically longer it in Blender editor and export the .anm, but as far as I remember you can only update the anm, this means, it will be always stick to the chosen animation lenght. I don't remember it was possible to merge multiple animations into one, and I barely think you can "copy/paste" the frames from an existing animation into a new one. It would likely be creating the animation from scratch (unless you simply duplicate your mesh in Blender, add a new animation into the duplicated mesh, start the motion in the previous one, and try to adjust the same movement in the newest one).
I see you're using kubo10's template for animation. I don't remember if we made another one for longer animations, of if there's any list about "for short/long scenes" which animation could be working. I'm looking for it.
Anything else would be open MED, extract external files (check Data/animations) and sort them by file size. Usually individual animations (1 armature) stand around 100-200 kbs (assuming the heavier, the longer it is). If you feel comfortable with, open TM game and load an individual scene with a duration you estimate it's good. Simply open that scene in FLM, and check which animation it is.
I was always using something like "stand idle" animations. I will edit the post if I find the templates

DibujanteTM

&nbsp




Mensajes

: 7907


Fecha de inscripción

: 13/02/2011



Didn't find it
For sure it would be in somewhere. BUT, here's the thing:
-If you know a TM scene with the desired duration, search the .flm file and extract the animation (MED: Extract external files - check Data/animations) and open the selected animation.
Warning:
scenes with long duration may invole multiple but short animations. You'll sort them by size (I mentioned 100-200 kb, but seems like 20-30 kb was the standard for 1 armature animations).
-If you don't want to mess around the game files, have a look at:
https://www.themoviescinema.com/t1222p100-escenas-makeups-y-extras
These are scenes we created. We would usually select a long scene/anm (imagine a 900 frame animation, but we just use 100 frames and then we freeze it). Perhaps it will be easier to do this way.
-I read you can actually save poses and transfer them into new animations. So, you could go to the specific keyframes of your mermaid animation, save the pose, and then load them back in the new loaded animation. So you don't go bone by bone re-starting from scratch: put Pose Mode in Blender, then:
Pose Library - Add Pose.
Whenever you need to load that specific saved pose, you go to Browse Pose (Ctrl + L) and select yours. It's not a general library, it will only be saved onto your .blend file.

DibujanteTM

&nbsp




Rol

: Director


Mensajes

: 7907


Fecha de inscripción

: 13/02/2011


Localización

: Escribiendo un privado a kubo10


.

:


A monrollitup le gusta esta publicaciòn
thank you for looking into that. What I can do is delete frames and create smaller animations to play with. I am excited to get this far with something I thought of randomly so I appreciate you for helping along with this !
my little mermaid knock off fairy tale is coming closer to the screen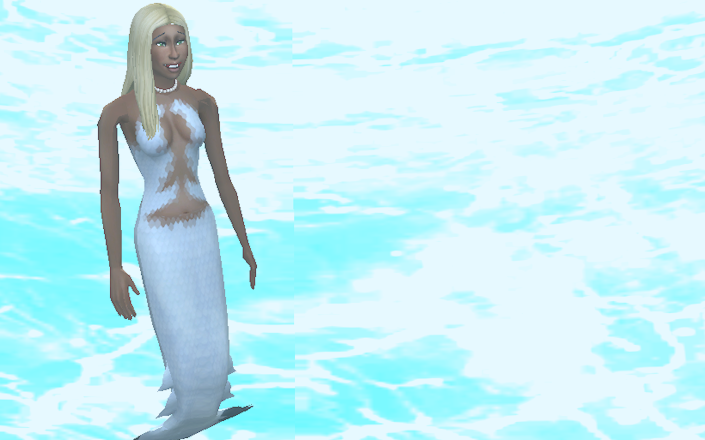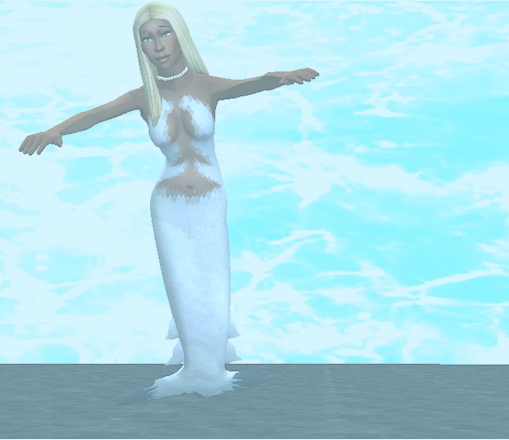 edit:
Thank you I just saw your update and will do that now!!

monrollitup

&nbsp




Rol

: Guionista


Mensajes

: 137


Fecha de inscripción

: 07/05/2018


Localización

: Texas



The pose method will be amazing and a lifesaver! thank you again!

monrollitup

&nbsp




Rol

: Guionista


Mensajes

: 137


Fecha de inscripción

: 07/05/2018


Localización

: Texas



A Regolero le gusta esta publicaciòn
Página 2 de 2. •
1, 2
Temas similares
---
Permisos de este foro:
No puedes
responder a temas en este foro.